FULL - SERVICE
REPAIR FACILITY
FULL - SERVICE
REPAIR FACILITY
FULL - SERVICE
REPAIR FACILITY
Your Trusted Hervey Bay Mechanics
MH Mechanical is a family-owned and operated Fraser Coast business based in Hervey Bay. With over 15 years of experience within the mechanical industry, MH Mechanical pride themselves in delivering the highest quality service and knowledge in all things mechanical.
Our services include mechanical repairs, logbook and general servicing, as well as performance modifications specialising in LS Engines, engine builds, lift kits, exhaust systems and tow bars.
At MH Mechanical we are here to look after you!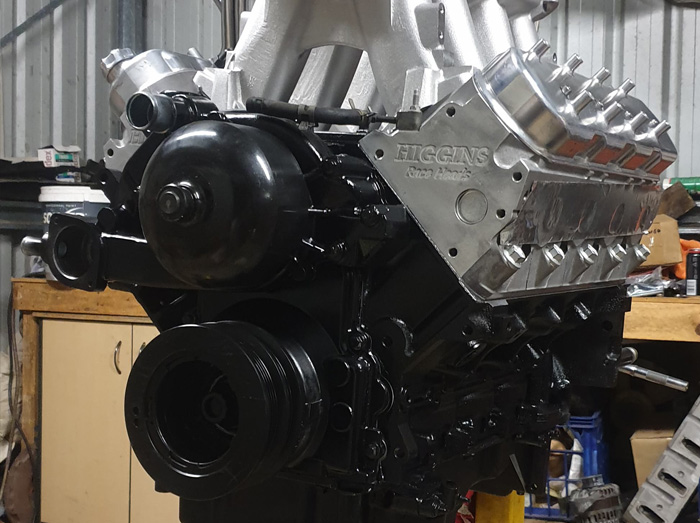 MH Mechanical is based in Hervey Bay servicing the Fraser Coast  for all your Mechanical needs
Log Book Servicing
At MH Mechanical Hervey Bay, we handle all of your log book service needs to maintain your car manufacturer's statutory warrant

Performance Modifications
The team at MH Mechanical Hervey Bay has many years of professional experience in the mechanical industry. 
General Car Servicing
MC Mechanical provides full car service and repair for any make and model vehicle. We keep cars running safely and smoothly with our general service.
Contact us

to book your car in

today!
MH Mechanical servicing Hervey Bay and the Fraser Coast with a difference.
Log Book Servicing
Mechanical Repairs
Brakes & Suspension
Fabrication Modification
Performance Modification
Monday:        8:30am - 4:00pm
Tuesday:        8:30am - 4:00pm
Wednesday: 8:30am - 4:00pm
Thursday:      8:30am - 4:00pm
Friday:            8:30am - 4:00pm
Saturday by appointment
© 2020 MH Mechanical, All Right Reserved